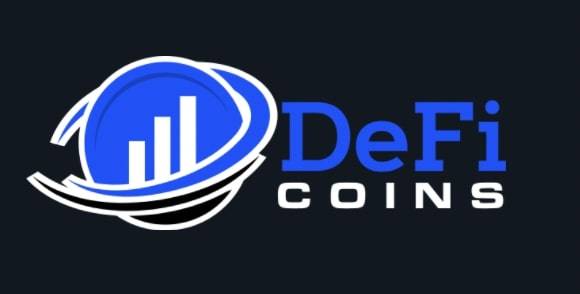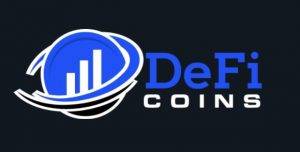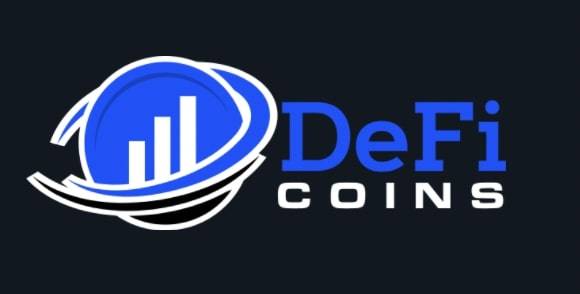 DeFi Coin (DEFC) has welcomed a new global marketing manager to its team. Darnell McWilliams brings a decade of experience in digital marketing and the financial markets.
McWilliams' success on the cryptocurrency scene included overseeing the launch and marketing of Koda Finance (KODA). The decentralized asset went on to achieve a market cap of over $25 million.
DEFC News
The announcement is expected to boost the DEFC token price, which is currently trading at around 40 – 60 cents on Bitmart, retesting a previous support level.
McWilliams will manage DeFi Coin's social media channels and online presence including on Telegram and Reddit to reach more potential investors in the DeFi space.
Read more and the latest news updates on DEFC's website DeFiCoins.io.
The DEFC token price history can also be viewed on Pancakeswap exchange.
Remember, all trading carries risk. Past performance is no guarantee of future results.